This was going to be Things I Do Instead Of Studying part 2 but, LO AND BEHOLD, my exams are OVER. So its time to pop open a bottle of
champagne
coke,
party
dance to Beatles music until
the break of dawn
its time to go to bed, and...

1. Blow bubbles.



2. Chew gum. - The squish sound as your teeth mash that shit into a pulp sounds more celebratory than "Celebration" by Kool & the Gang.



At first glance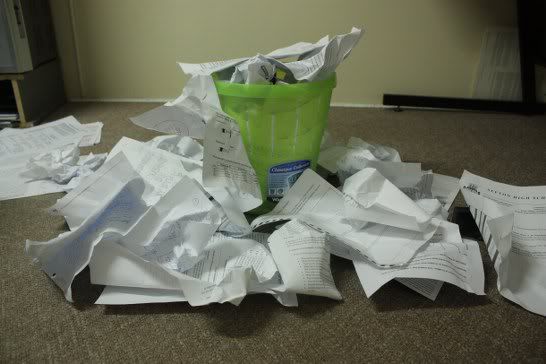 Close up.

3. Go into a euphoric fit and throw away all my notes. I actually did this DURING the exam period, when I couldn't stand the sight of my calculator and mountains of paper and went completely apeshit...but I'd rather post about it in this context.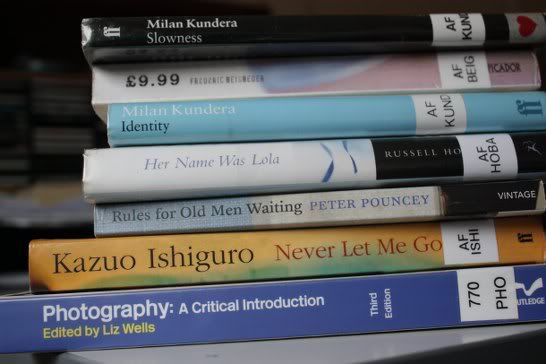 4. Read



5. Take pictures of pegs. They are party animals.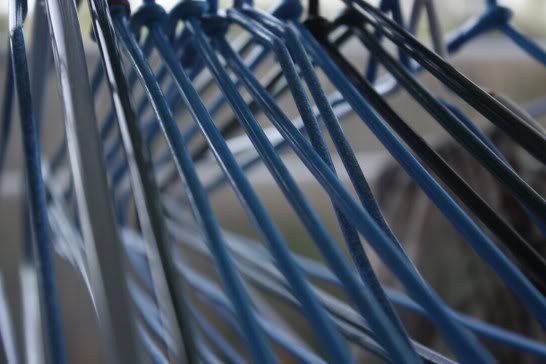 6. Take pictures of coat hangers. They are also party animals.

7. Take pictures with my sisters.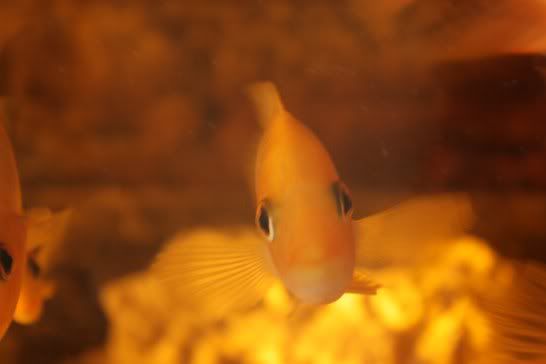 8. Catch up with my fish. Long time no talk.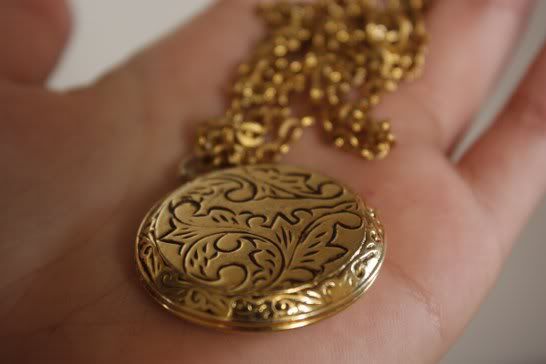 9. Buy a locket from a charity store for $2.50...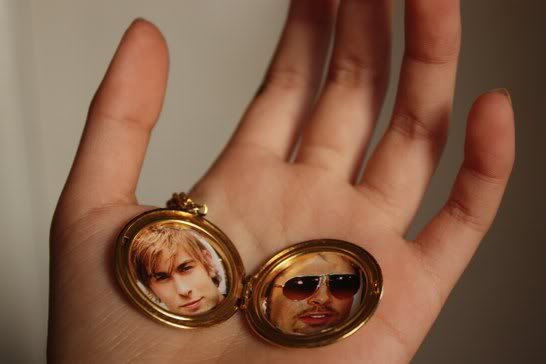 10. ...and fill it with pictures of Chace Crawford and Brad Pitt. NO SHAME.

AND FINALLY...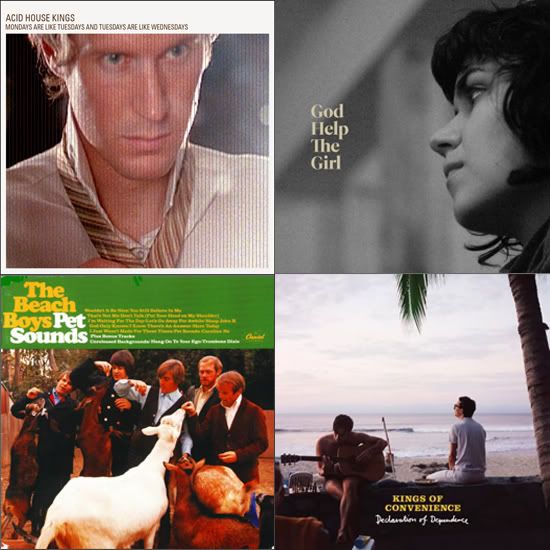 11. Listen to (clockwise from top left): Mondays Are Like Tuesdays And Tuesdays are Like Wednesdays - Acid House Kings; God Help the Girl - self titled; Pet Sounds - The Beach Boys; Declaration of Independence - Kings of Convenience