* Daddy-long-legs!
* Little kids flirting with each other.
* Spending the last few years with my hair down and all of a sudden tying it up everyday. My neck feels like an untamed lion emerging from a dark cave.
* Dancing embarassingly and singing at an unorthodxly loud level to Beatles songs.
* Falling asleep with
Hamish & Andy podcasts
.
* Spinning in circles.
* The musty, misty, elderly person smell of thrift stores.
* Dog saliva. I just read that back to myself and it sounds a bit strange, but dog saliva. When they lick you all over like you're a big slice of cake.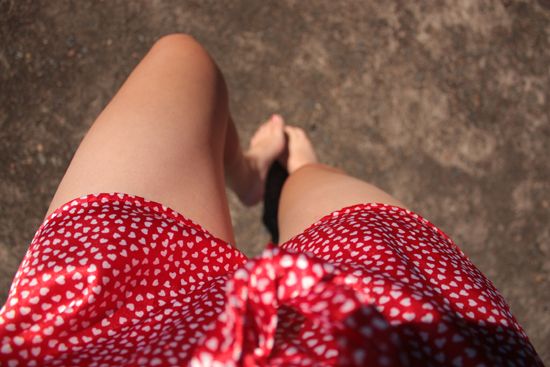 * My boxers.
*
This list.
* Reliving social events that have already past through Facebook photos.
* Crying because of movies.
* Trying on perfumes at department stores.
* Falling asleep to the sound of heavy rain.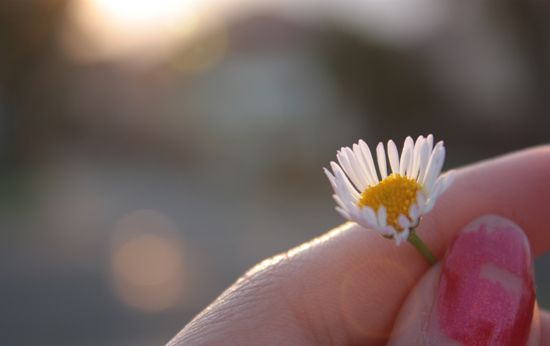 * Flowers!
* Learning dances. So far, I've learnt the Hoedown Throwdown, The YES! dance, the dance that Quinn did for her audition (from Glee), and parts of ridiculous Korean girl band dances.
*
Stumbleupon
.
* Free periods!
* Running to folk music. I used to run to trash pop from the radio, it pumped me up like nothing else. I'm trying folk music for a while, it sort of mellows me out to the point that I don't feel any pain when I'm running, I just feel wind rushing against my face and I don't really see anything, I just see the colours of the sun as its rising and this probably making any sense but its beautiful, beautiful, beautiful.
* Making playlists on itunes. So far, I have: "Cheer up emo bitch/stay cheery", "throwing a self pity party", "I LOVE YOU SUMMER", "diabetes" (for songs that are about love and are super sweet and make me want to run onto the street and kiss the first person I see), running playlist and "FATHER TRUONG" (trashy pop for my dad to listen to. He likes Taylor Swift the most. He's also learnt the lyrics to most of the Lady Gaga songs. I love my dad.)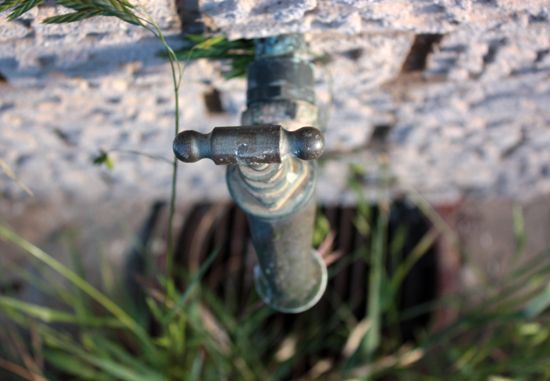 * Taking pictures of taps..I guess.
* Browsing the book section in second hand stores.
* Hot showers in Winter and cold showers in Summer.
* Reading
Frankie
and
Yen
.
GUYS, GO OUTSIDE, DANCE AROUND, CALL UP A FRIEND AND HIT UP YOUR LOCAL SUPERMARKET. Life is incredibly beautiful and I feel like I'm on drugs. I think I'm having some sort of hormone imbalance, everything is beautiful. It really is. You just have to look around to see it.